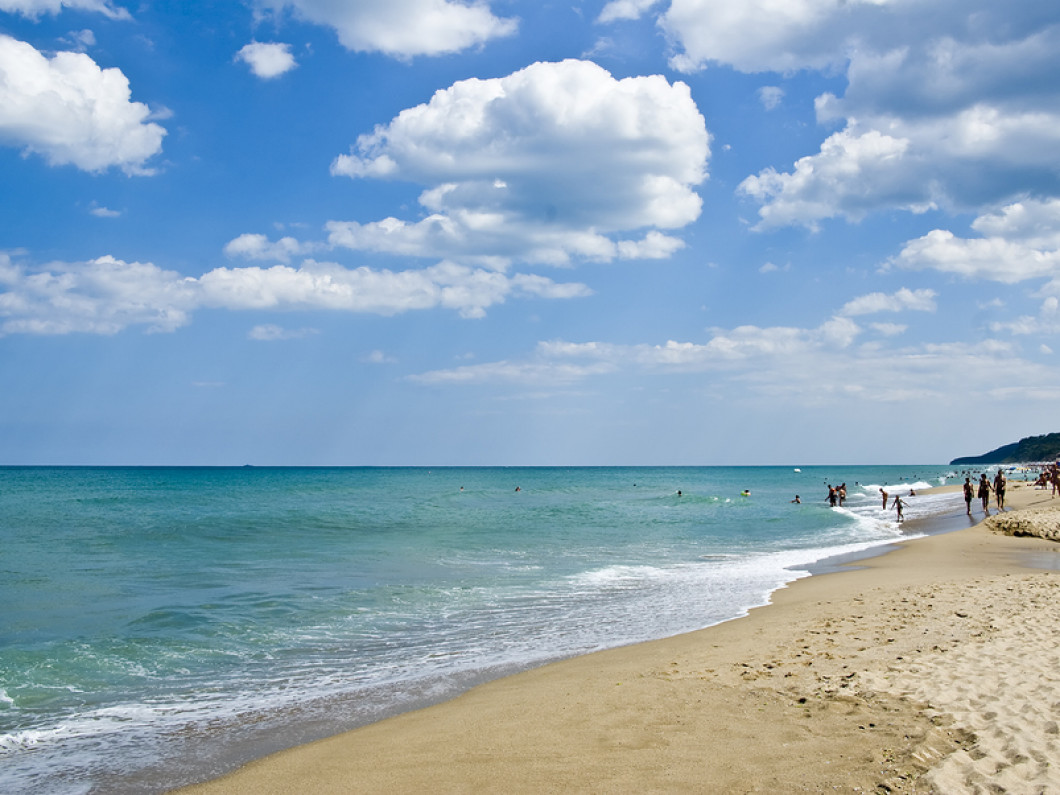 Can You Benefit From Skills Development Services?
Gain essential life skills in Augusta, Maine
Graham Behavioral Services Inc. offers skills development services in Augusta, Maine. Our skills development program involves face-to-face contact with you as a way to increase independence and promote successful community integration. Structured interventions will allow you to reach your goals that are identified in your individual service plan.

Your progress on goals will be reviewed at least every 90 days to determine the efficacy of the services and make changes to the plan as necessary. Call now to learn more about the skills development services offered at Graham Behavioral Services Inc.